One word to describe the shoot with the Dukes, variety, fun , excitement, oh right that three words… there are more but I will not give them all because you will get a chance to see them on this post. On the shoot we have: Jim, Clay, Emily, and Mary Beth!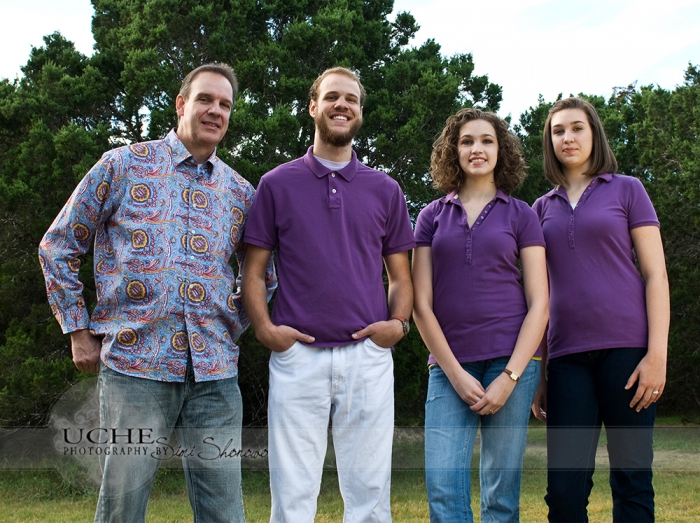 I knew it was going to be a fabulous shoot when (more…)
Wow what can I say about meeting the Dukes?
Such an amazing family and (more…)
As an extrovert, I like to shoot in teams when I can, well this was the perfect opportunity to do that, several folks got together for a steampunk shoot done (my first ever).
This shoot came about following another model shoot with Andromeda where she asked to do another shoot (more…)
Wow… is it already September? Yikes, I cannot believe I have not blogged since May… so much going on and lots to tell.  I will start with Chris and Heather seen below.
The venue was gorgeous, Chris and Heather were so relaxed and fun to hang out with! Hearing their story (more…)